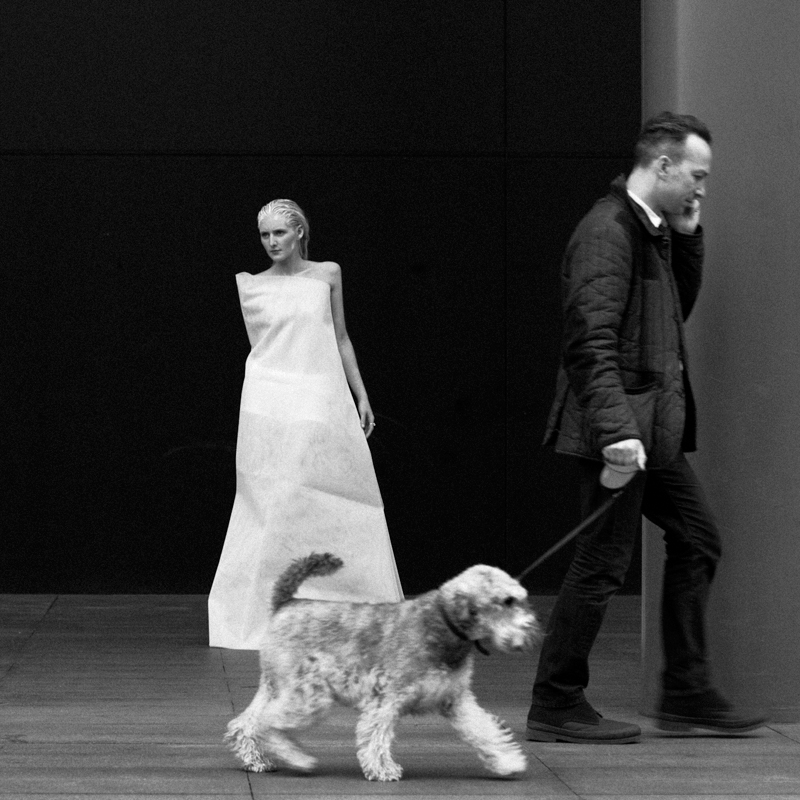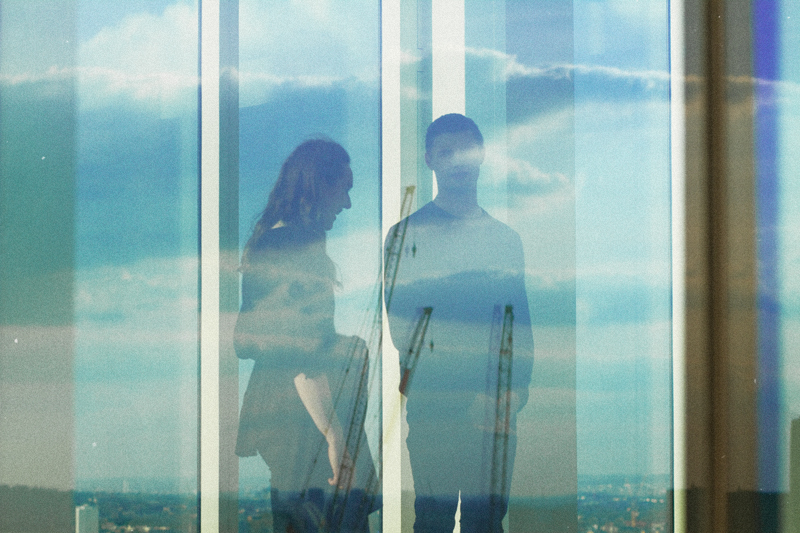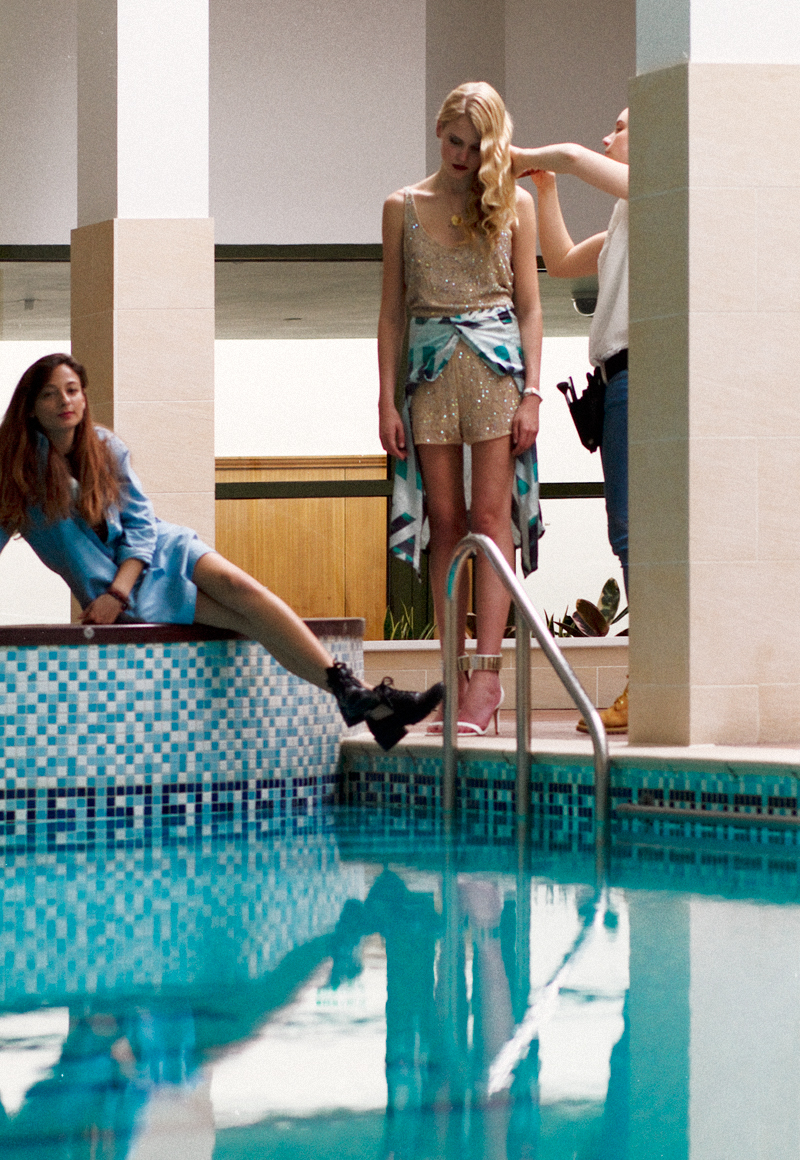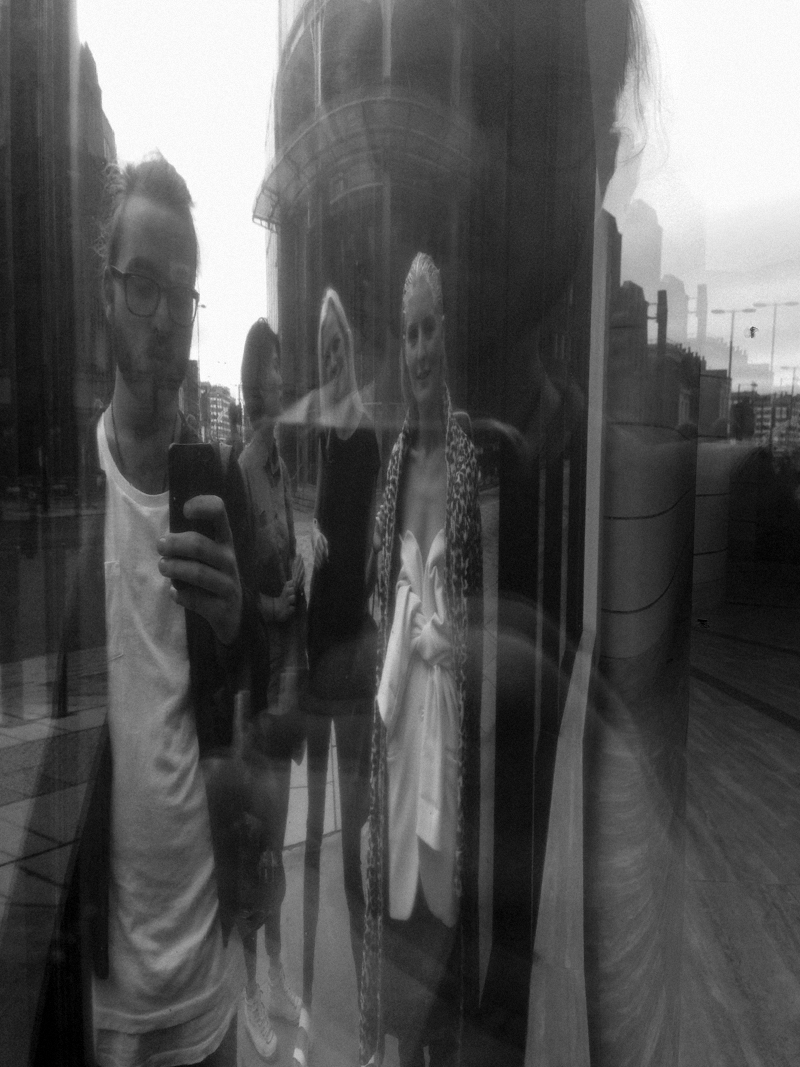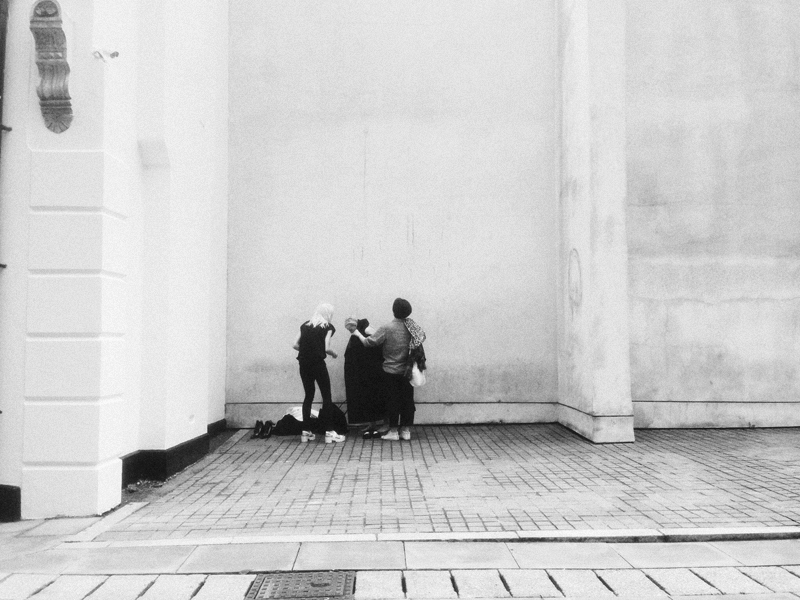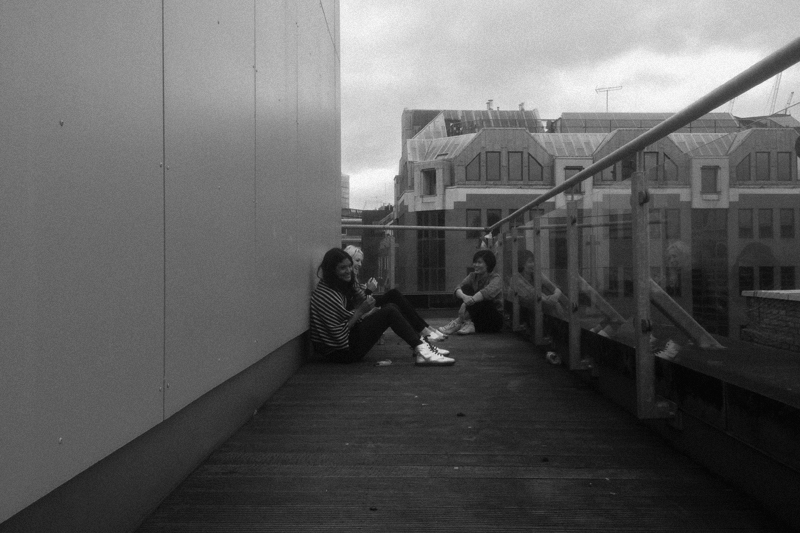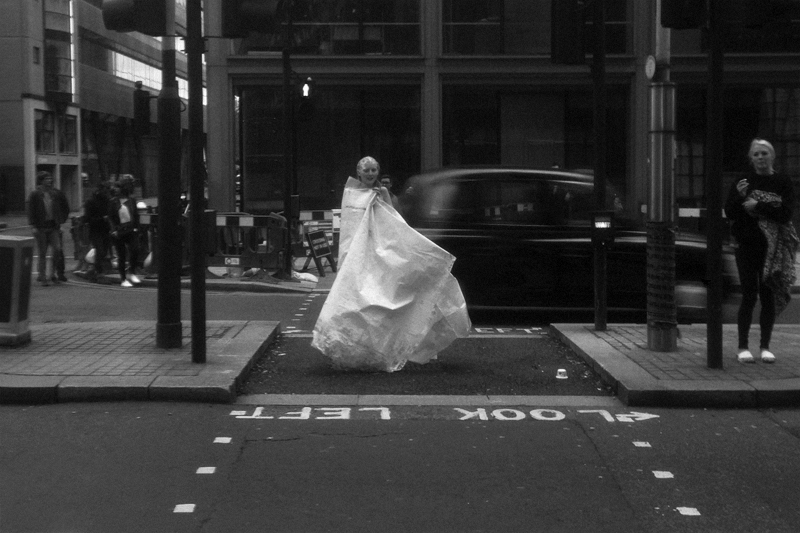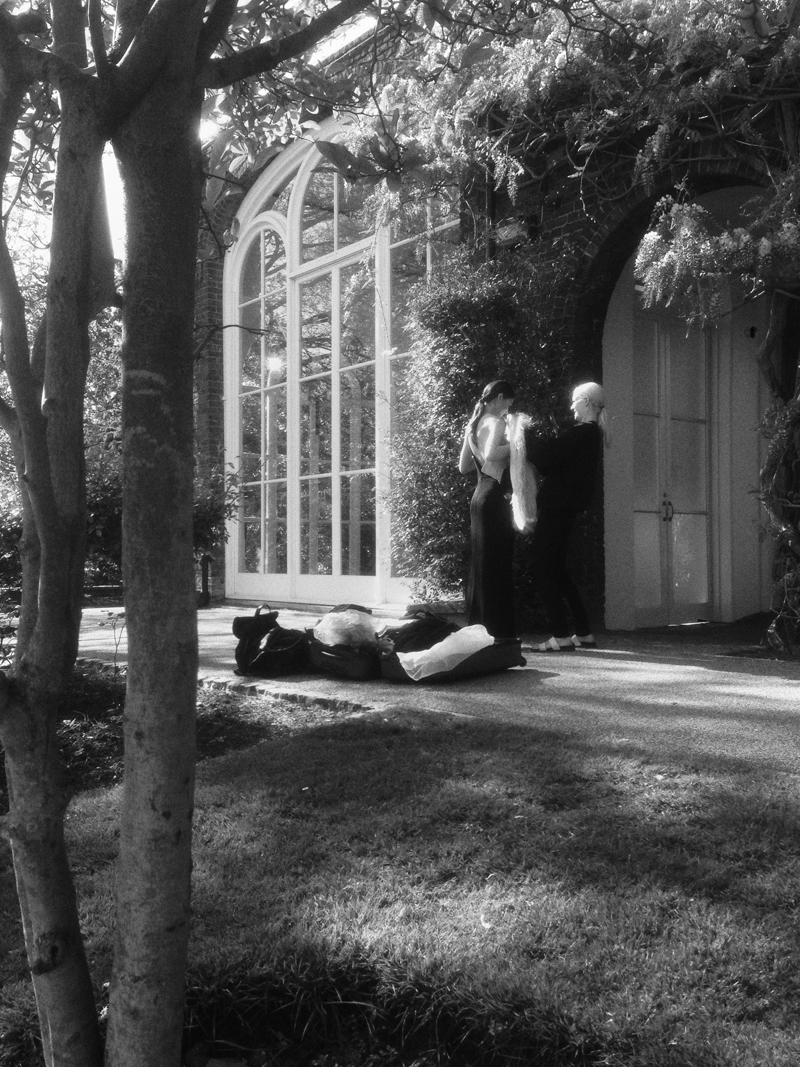 Lately I've been really busy shooting and post-processing editorials. Over Easter I stayed in London, and I shot four different editorials. I'm done post-processing two and working on the third now. I can't wait to publish all of it, both on the blog, in my portfolio, on Facebook, etc.
Make sure you keep updated about it, think I might publish the first one in a couple of days.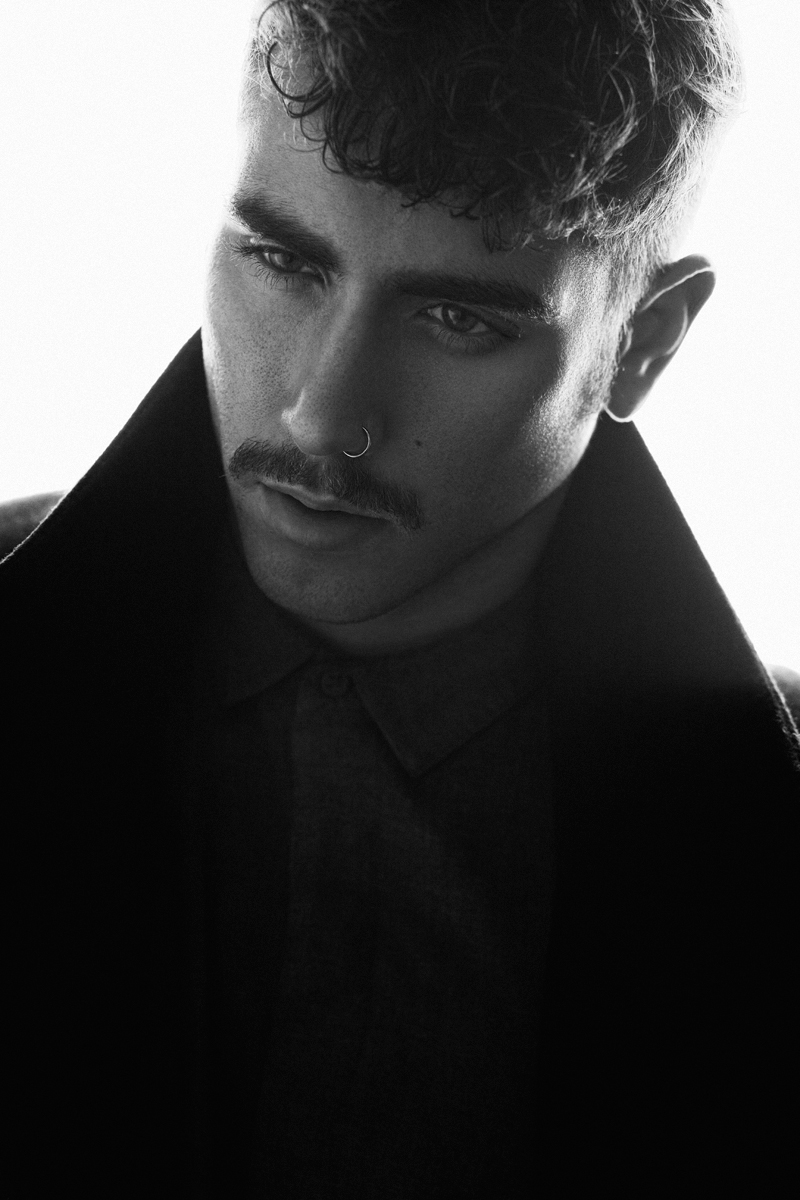 Model: Rome Damey
A few shots from the testshoot I did with Rome back in January. More to come!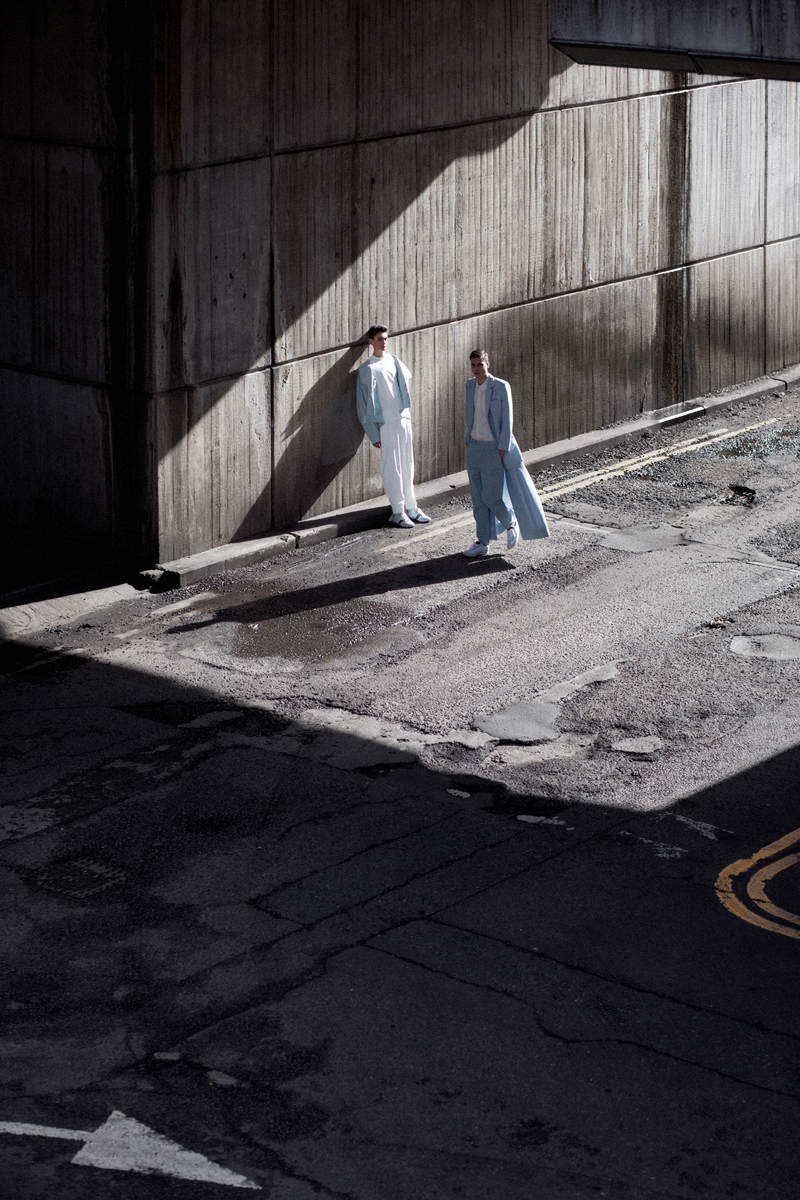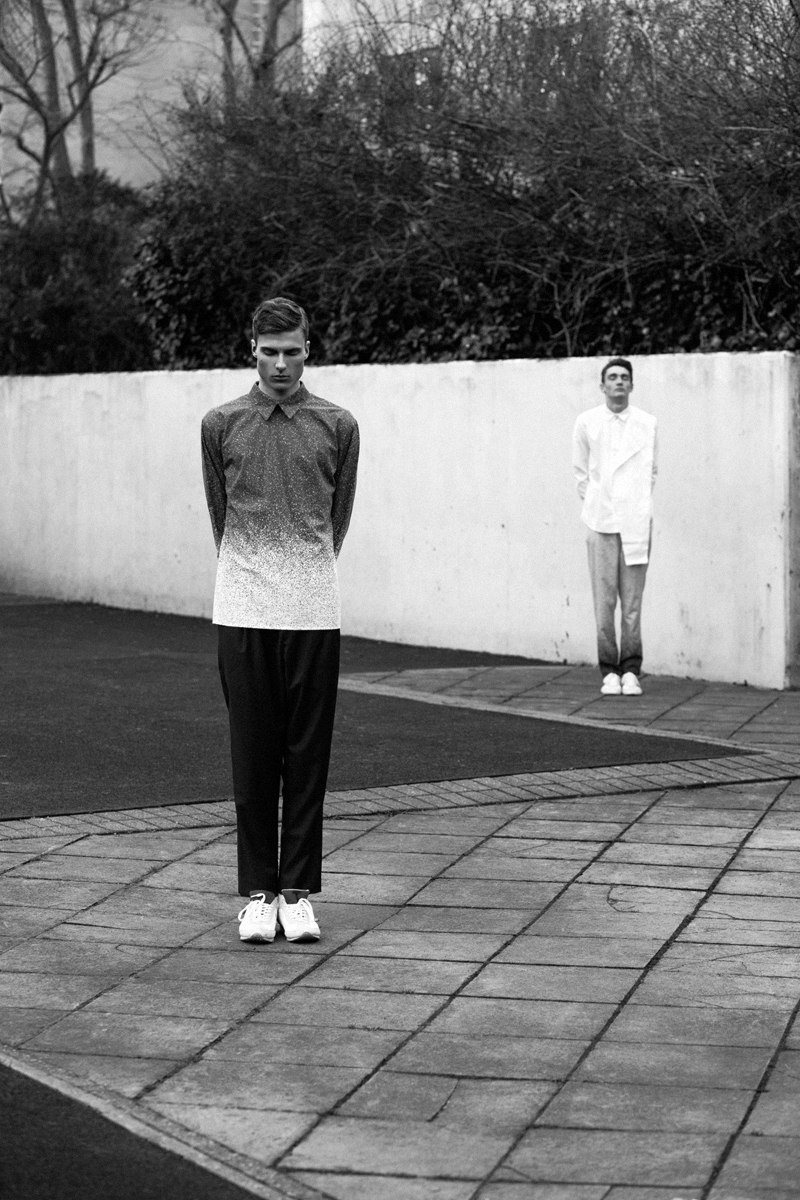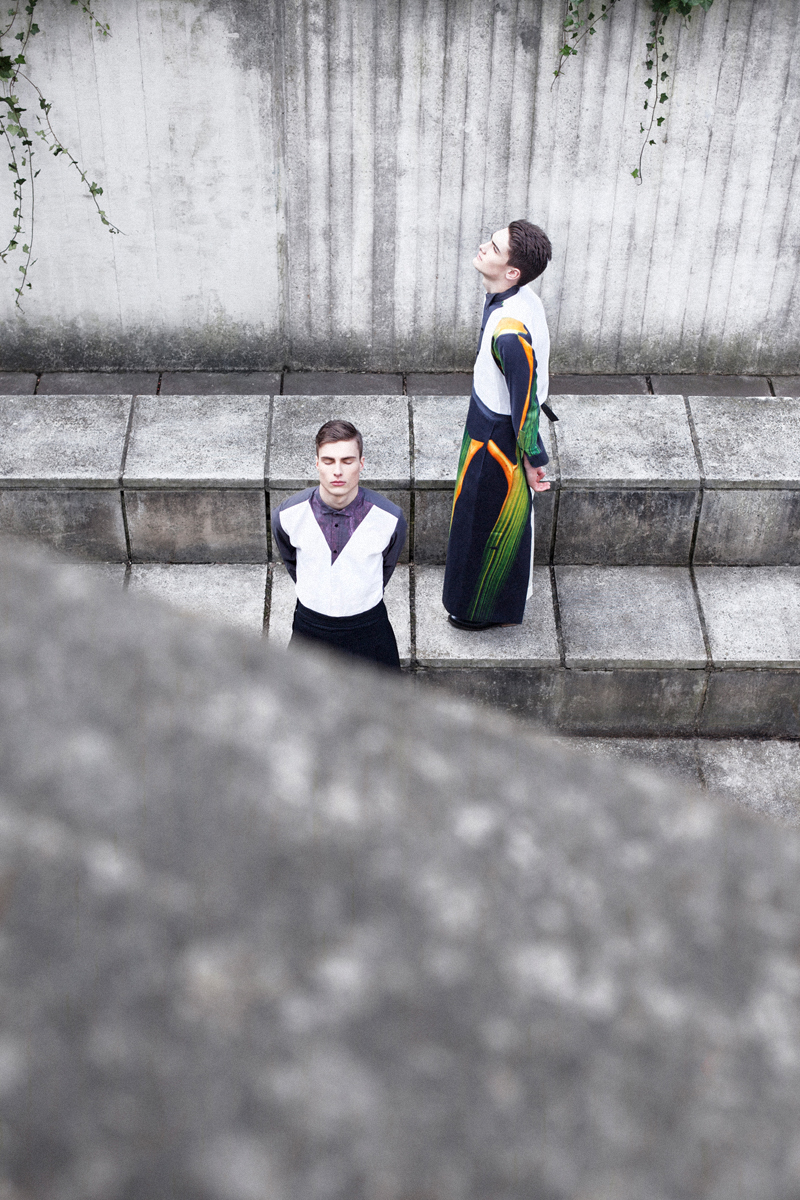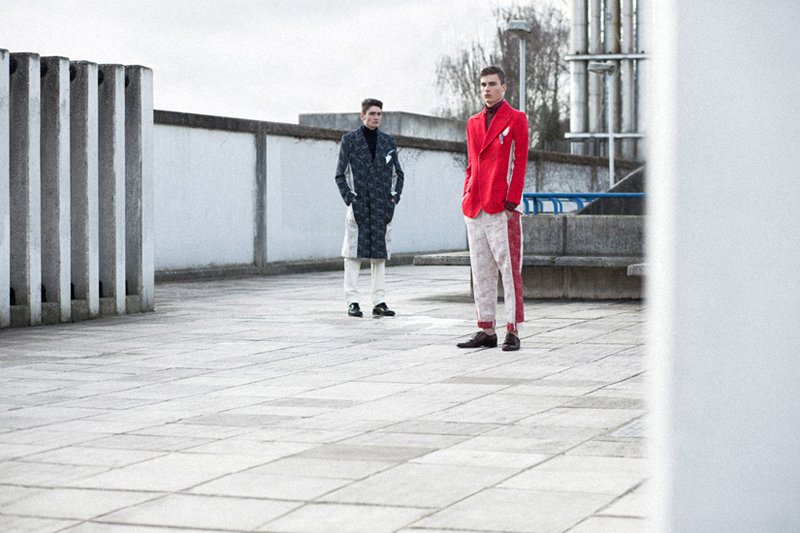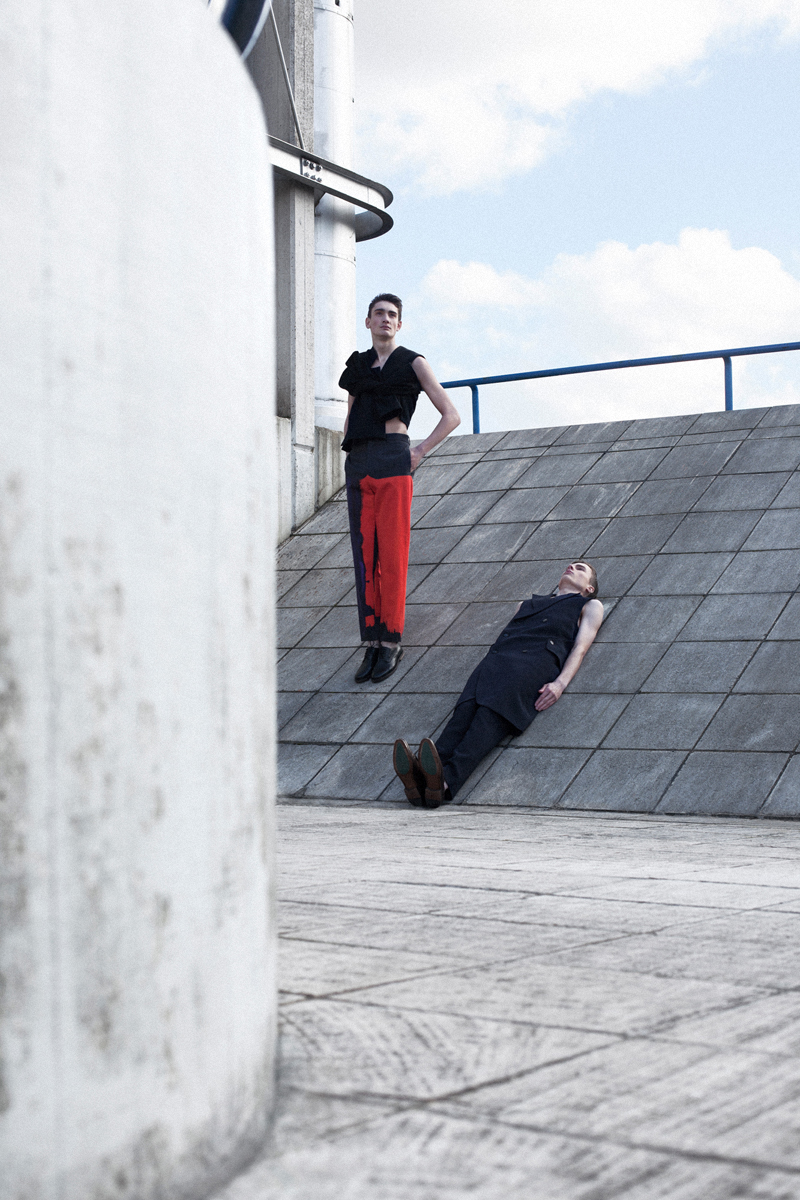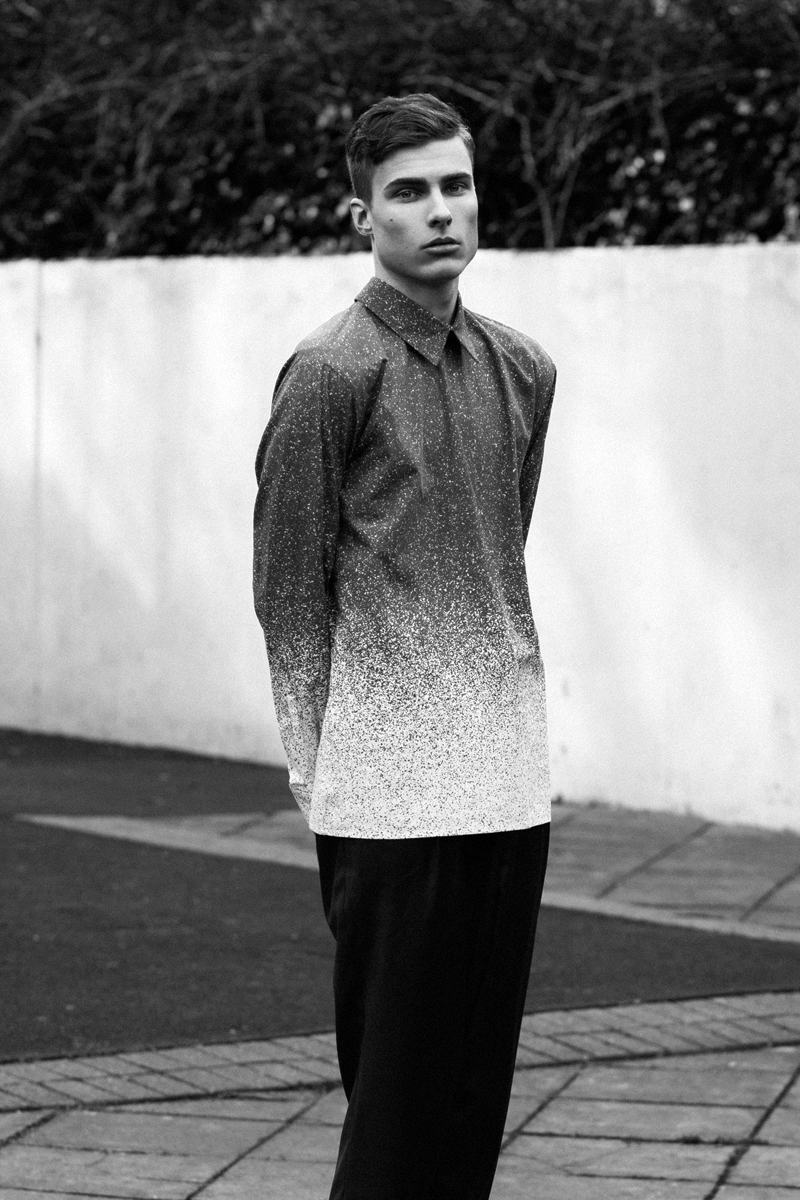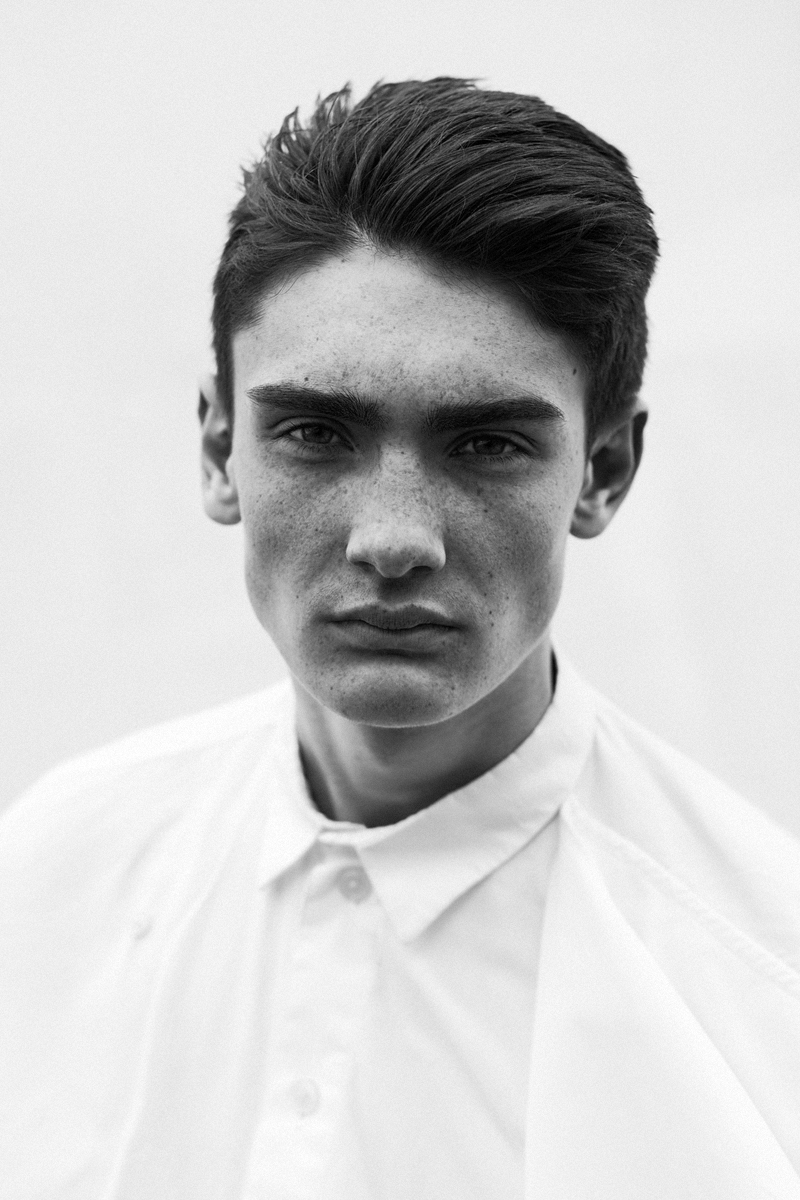 eric kwok /styling
laura tegely /hair & makeup
chiara pavan /accessories
jake & cameron /models @PRM
Editorial I did for Shift magazine, up on their website as well. Go check out the entire magazine!