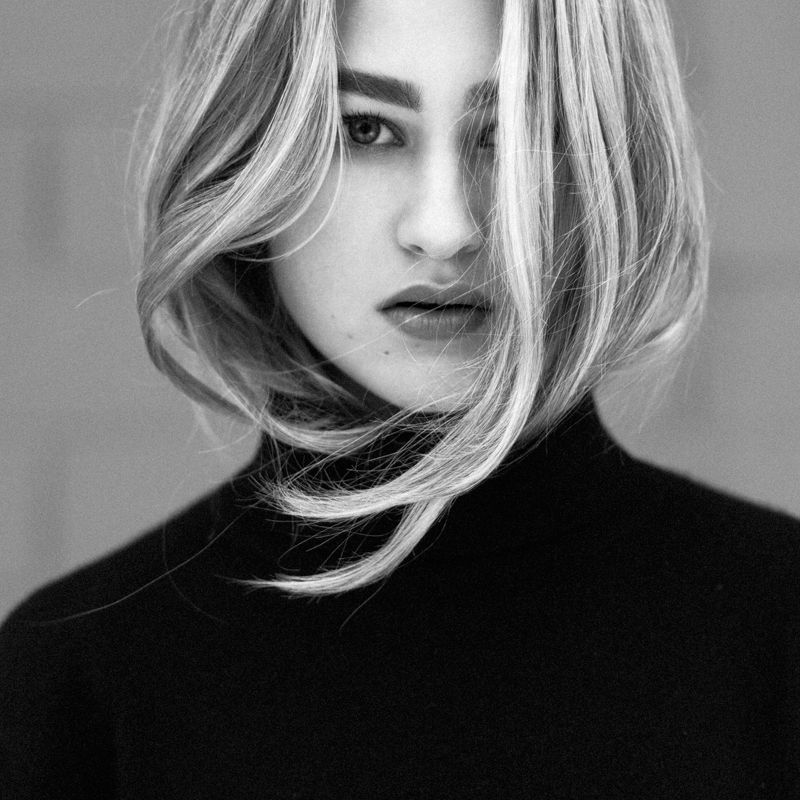 Before christmas I had a little shoot with Lea, but I was sooo busy during the holidays that I haven't gotten around to look through and finish any of the pictures before today.
Also, I forgot the pen to my drawing tablet in Norway when I went back to London after christmas, so I haven't been able to retouch or do anything in photoshop lately. Yesterday I decided to get a new drawing tablet and pen instead of buying a new pen to my old one, as I've been thinking about getting a new one for some time anyway.
Above you can see the first picture from the shoot with Lea. I have a few more to finish before I'll post them on the blog, so be sure too check in again for more pictures the next few days.
Also, I did a few test shoots for Heartbreak while I was in Oslo which I'll start the editing and retouch on as soon as I'm done with the ones of Lea.