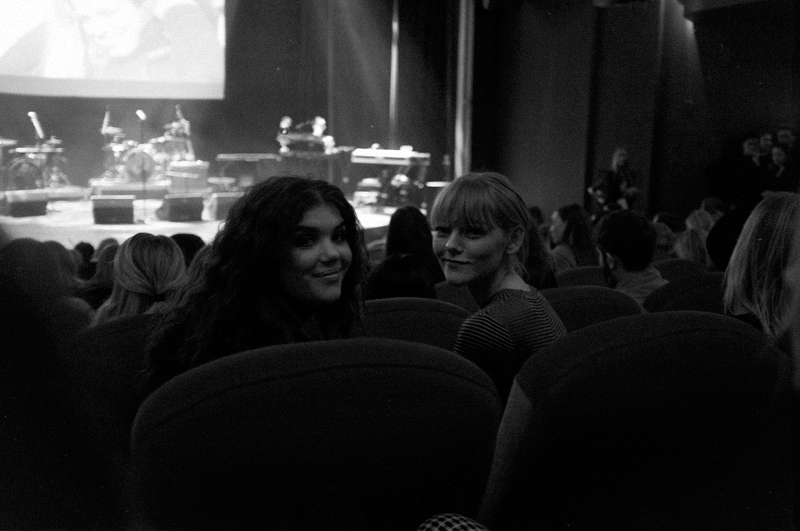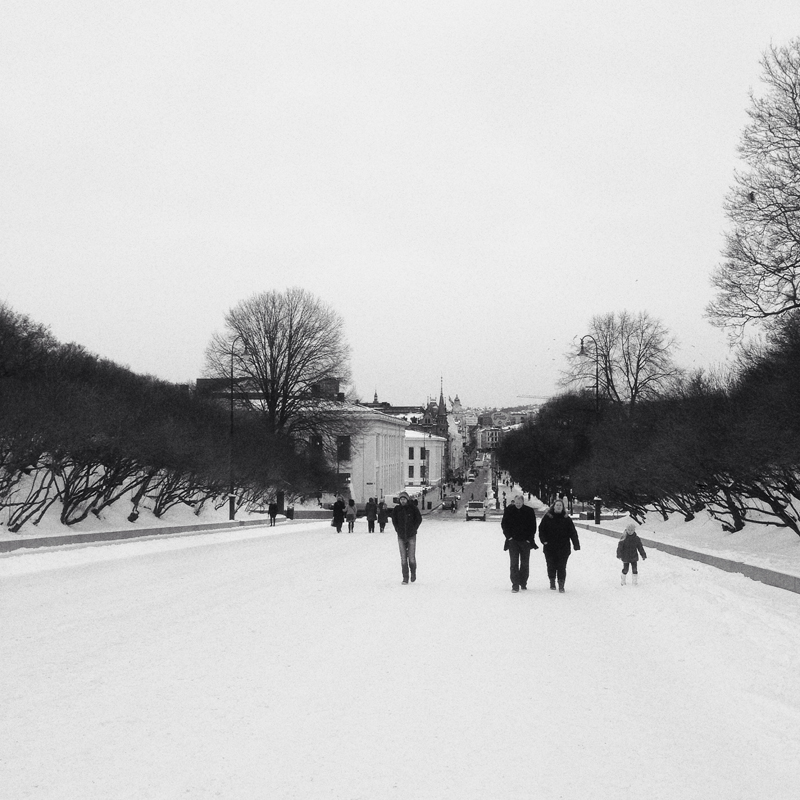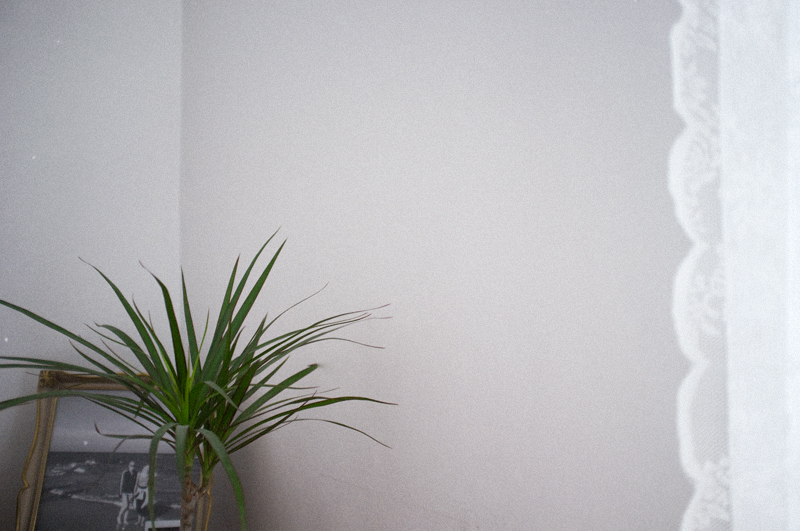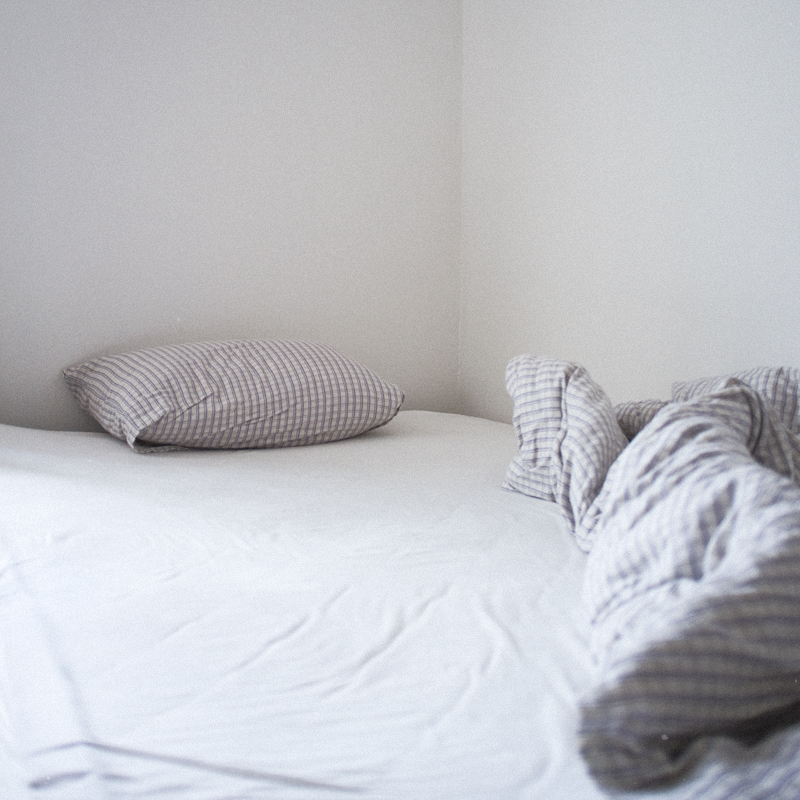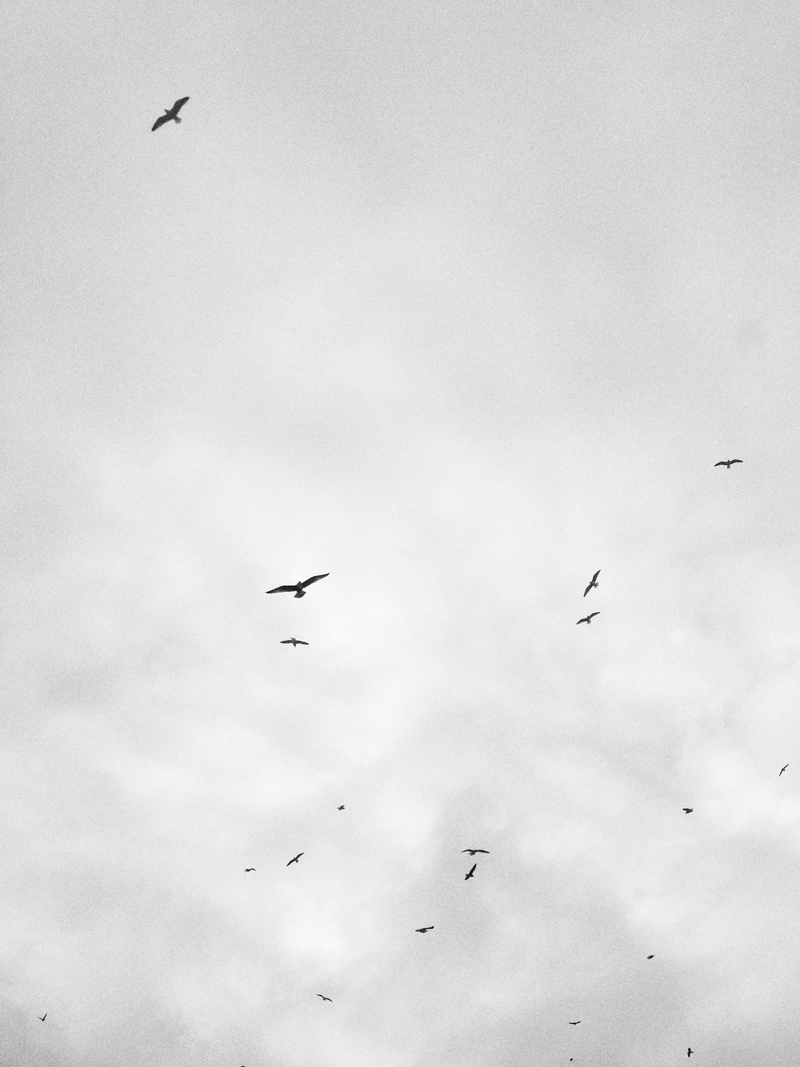 From tuesday to thursday I was in Oslo, to attend the finale of Vixen Blog Awards 2013, and guess what? I won in my category! Now I'm officially the photography blogger of the year! Crazy! I'm so happy! Thanks to all of you who read my blog, voted for me and everything!
I stayed at Kamilla's place, and she was my date for the evening at the event! We had loads of fun, met a lot of nice people and it was so great! I didn't take a lot of pictures though, was too busy meeting people and carrying the large, amazing portrait I won, made by Esra Røise!
I'm back in London now, working with my school projects for this term. I planned on blogging all of this yesterday, but I was soo tired after travelling, and also, my mac is so slow nowadays that putting together a blog post like this takes me two days in photoshop. Haa.