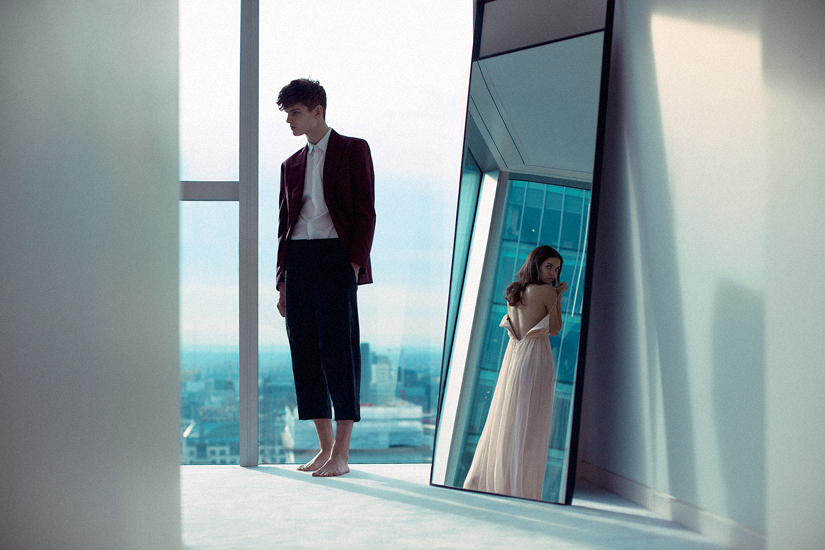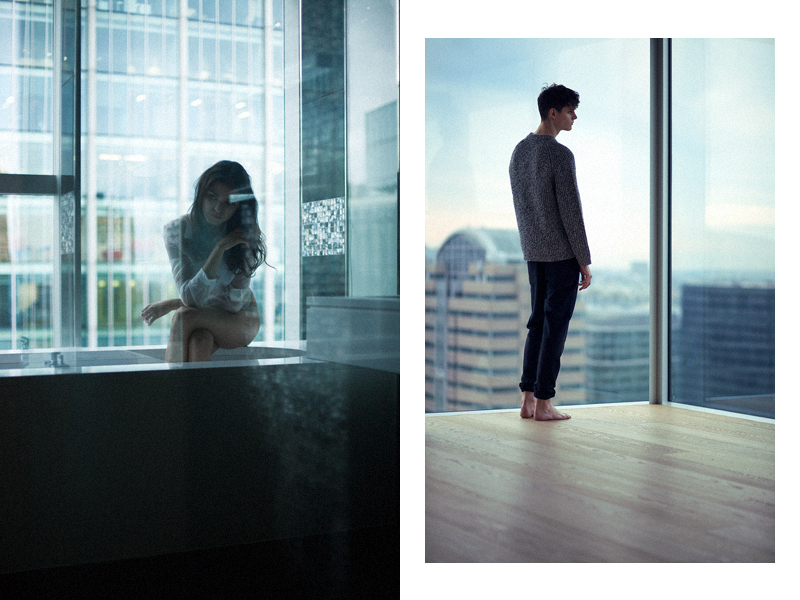 nadine gough /styling
joakim heltne /photo & retouch
eivind a. hansen /photo & retouch
lillie russo /makeup
charlie & kelya @PRM/models
Here is the rest of the editorial I shot together with Eivind a couple of weeks ago. I've shot half (five) of these photographs, and retouched six of them, Eivind has shot and retouched the rest.
There are a few more photographs in the series, but these are the ones I've decided to show in my edit of the editorial, Eivind might publish some others on his blog so you could go there and check out his edit as well.