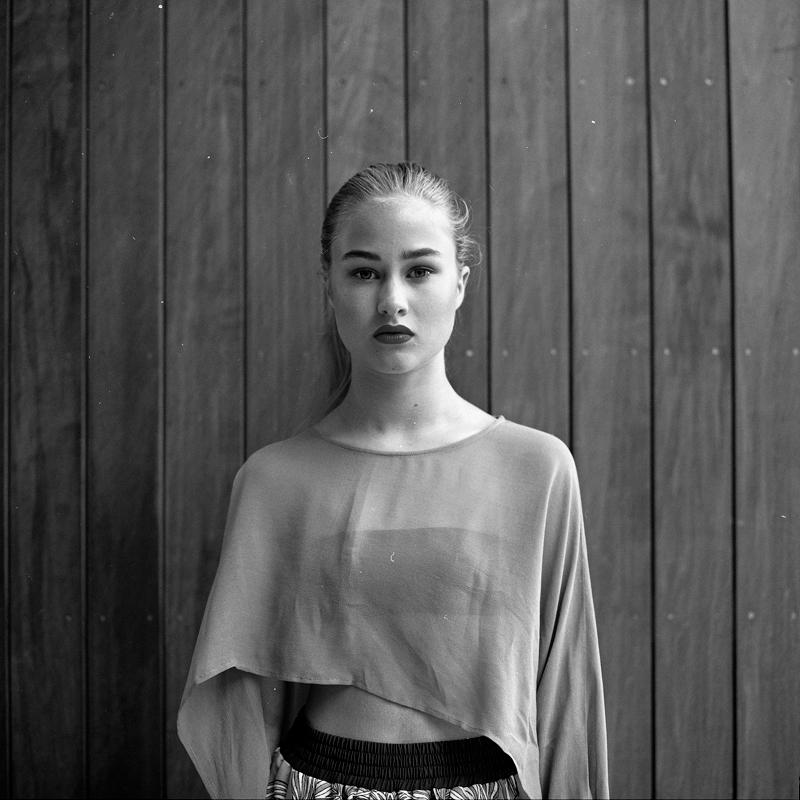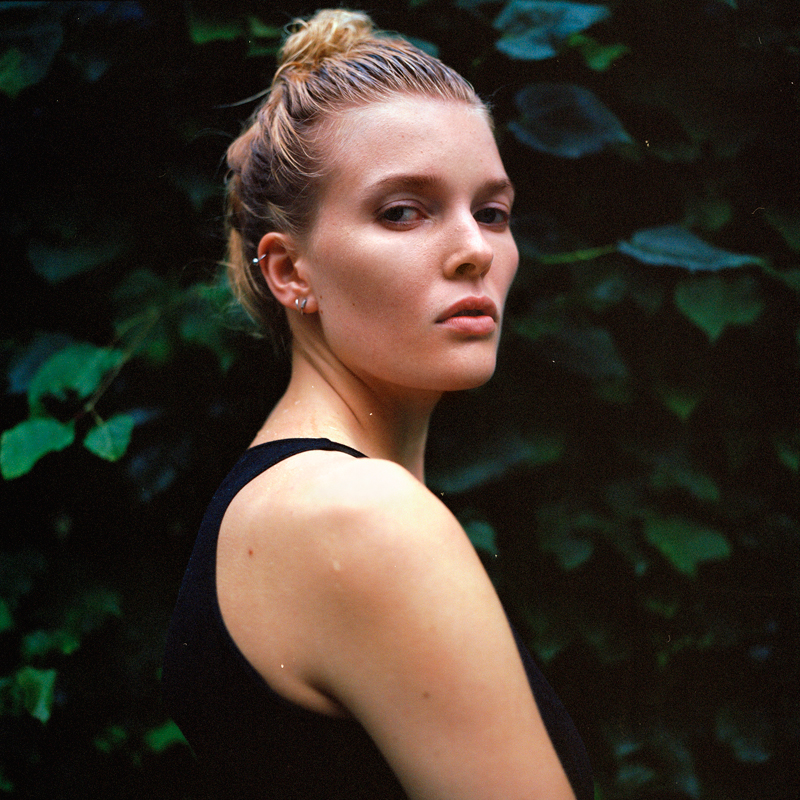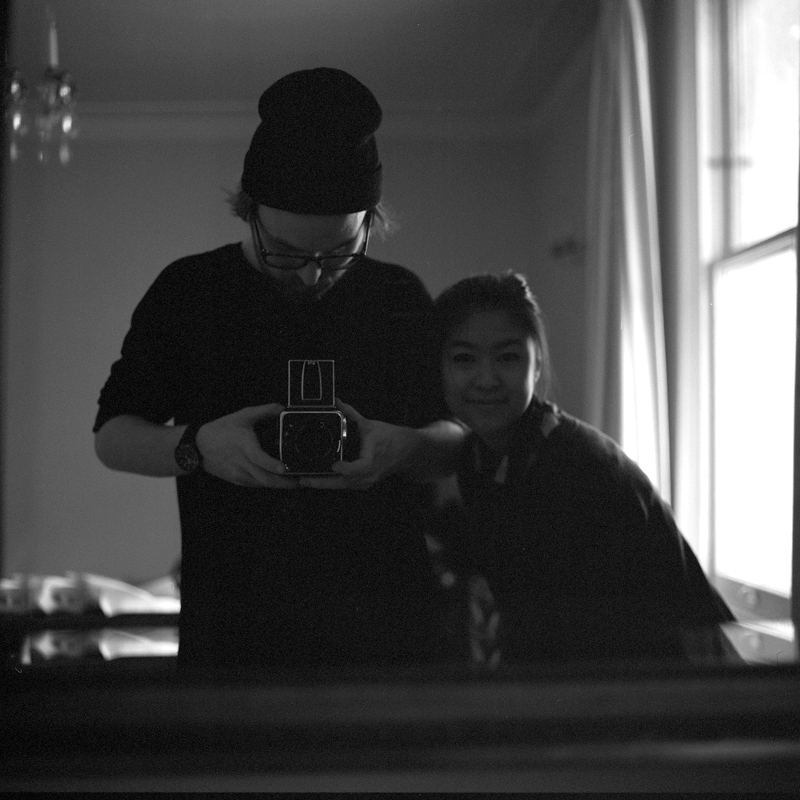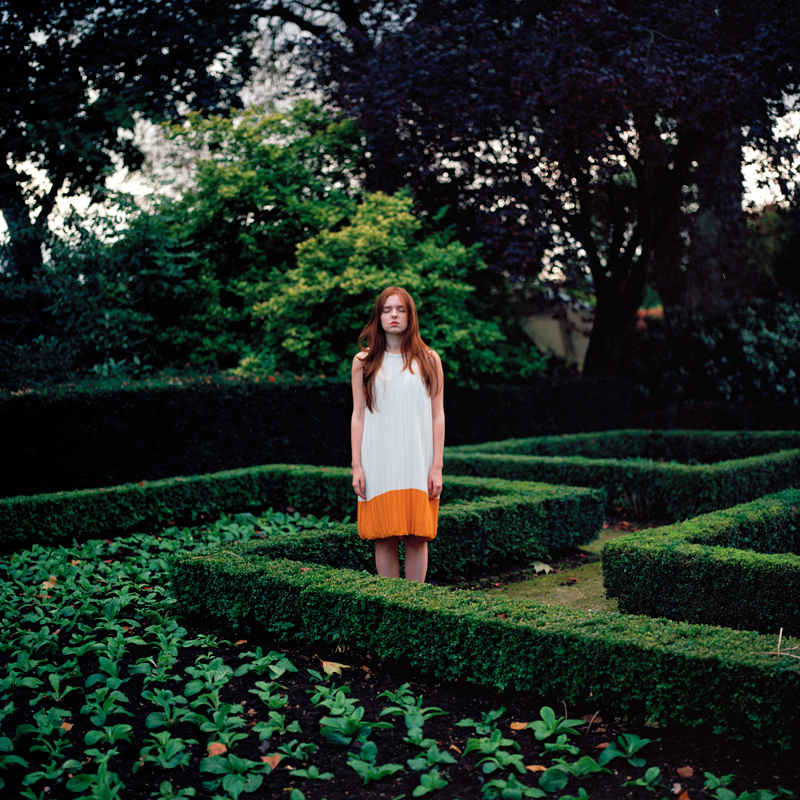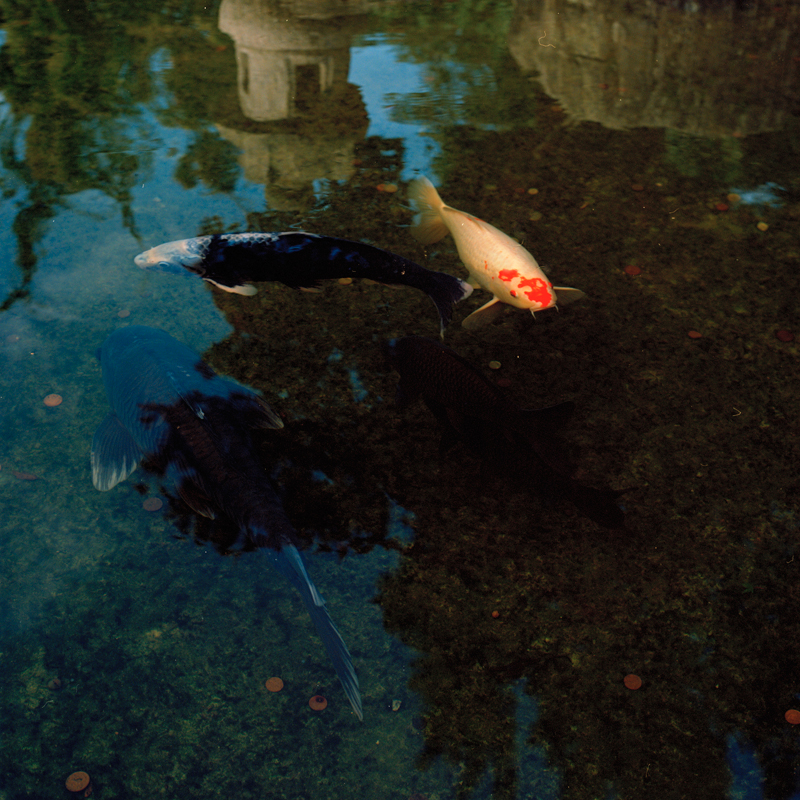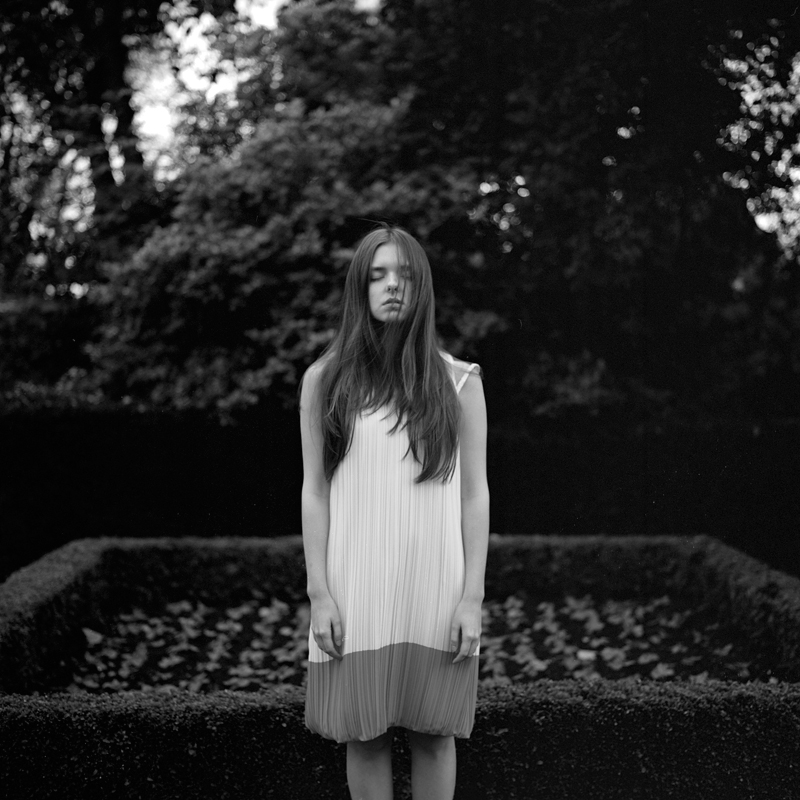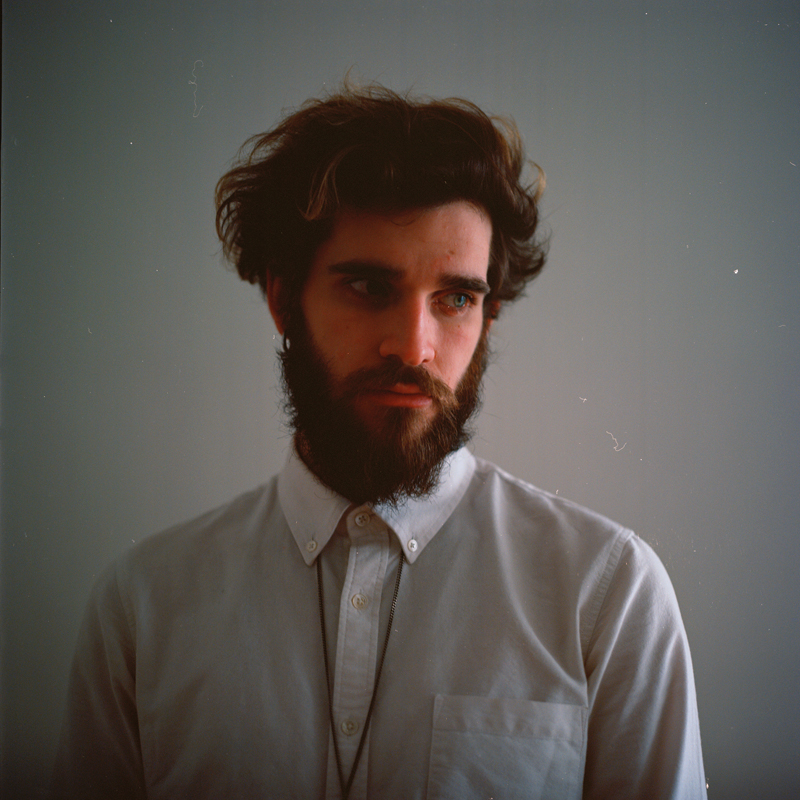 A few weeks ago, I developed and scanned some old films to put in my research journal for uni. Here you have a few of those images.
All shot on Hasselblad 500c/m.
I've been so insanely busy at uni the last few weeks, with essays and other hand-ins, I haven't been able to do anything regarding blogging, post processing editorials or.. anything. However, I had my last hand-in for this term today, so now I'm going to finish all the editorials and other things I've shot recently. Looking forward to it!
Models:
1: Lea Meyer, 3: Malin Elisabet Kvande, 4: Joakim Heltne/Fitria Tjandra, 5&7: Maria Mitovich, 8: Eivind A. Hansen