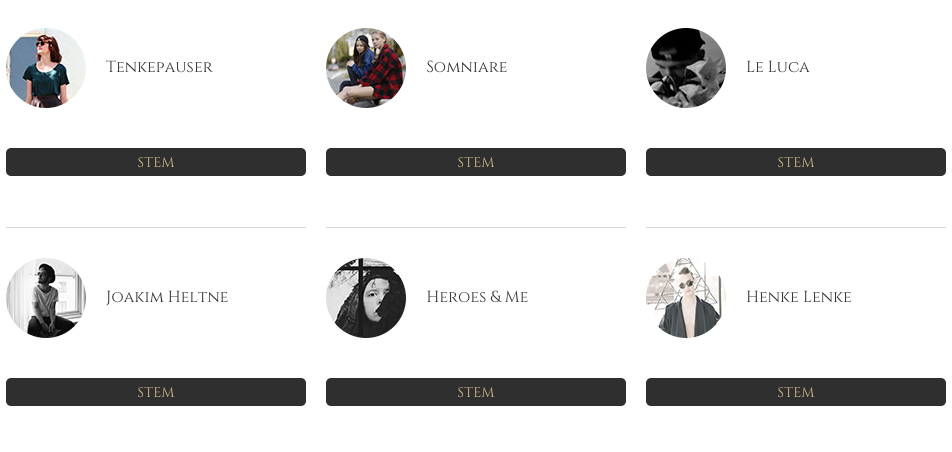 I just realised I haven't written anything on the blog about being nominated for photography blogger of the year in Vixen Blog Awards.
Most of you have probably seen it on my Instagram, Facebook page or something, but I thought I'd write about it here as well.
If you would click on the picture above, find my name and picture and click "Stem", I'd be very happy. You can vote once every twelve  hour, so keep voting for me please!