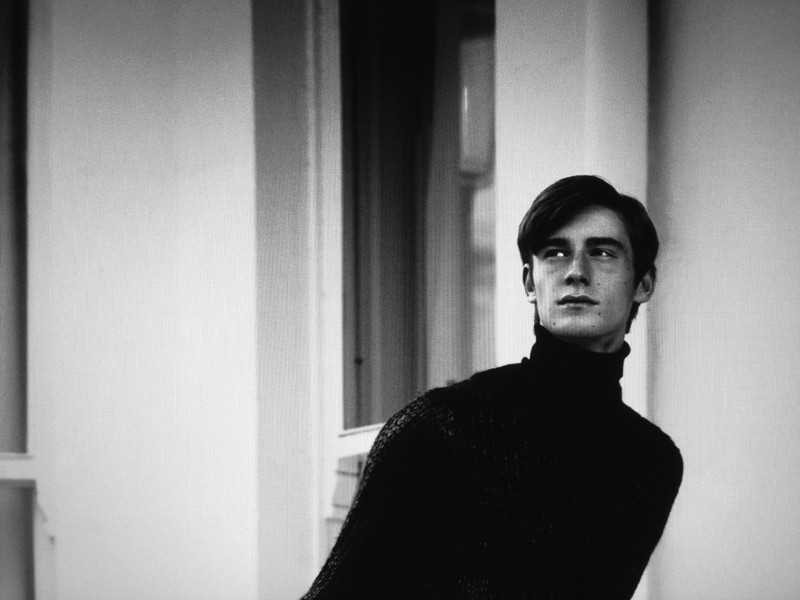 model: matt @PRM agency
i'm back in uni now, which means i'm basically busy 24/7. we're shooting fashion films this term, which i've never done before, so thats going to be scary, but also a lot of fun. have an idea already, just need to find a brand to work with for it.
i'm still working on a lot of pictures i've shot during the last few weeks (one of them i've photographed with my iphone above) so i have a lot of new stuff coming up soon. make sure to check back every once in a while for updates!